Books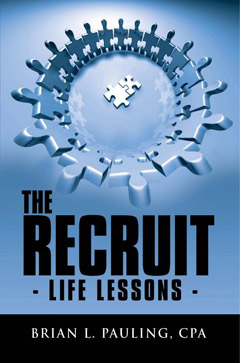 Mr. Pauling is the author of THE RECRUIT: Life Lessons and As Poetry Flows.
A brief description of each book is below; however, more information about his books can be found at brianpauling.com.
THE RECRUIT: Life Lessons is a refreshing down-to-earth book that promotes Personal Growth and develops Leadership Skills. Mr. Pauling writes these experiences in a manner that captivates and persuades people of all ages to become a RECRUIT of Life Lessons.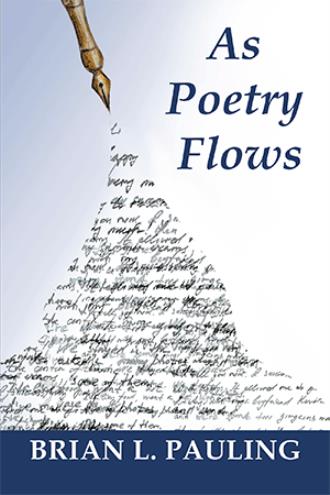 As Poetry Flows is an anthology of the Mr. Pauling's unique perspectives and tributes to love, loss, service, spirituality, history, culture, and events which evoke emotions as diverse as the topics. Your emotions will be moved, As Poetry Flows.
To obtain information regarding scheduling speaking engagements, book signings, readings, or other personal appearances please navigate to the "Contact Us" page of this website.